SOLD
Listed at $495,000 / Sold at $470,000
duplex - 2 bed/1 bath 924 sq.ft + 1 bed/1 bath 558 sq. ft.
Cosmetic rehabbers dream! LOCATION, LOCATION, LOCATION. Imagine the possibilities, with so much potential its easy to envision various scenarios for income potential or owner occupy in this desirable location. Fantastic opportunity to own a duplex in inner NE.
MLS# 18676427
Schools: Elementary: Boise-Eliot/Humboldt | Middle: Boise-Eliot/Humboldt | High: Jefferson/Grant (buyer to verify)
Main Level
2 bed/ 1 bath unit with lovely french doors in the kitchen and expansive front porch for enjoying the outdoors. Original details in archways and built-ins in the dining. Washer/dryer connection in unit.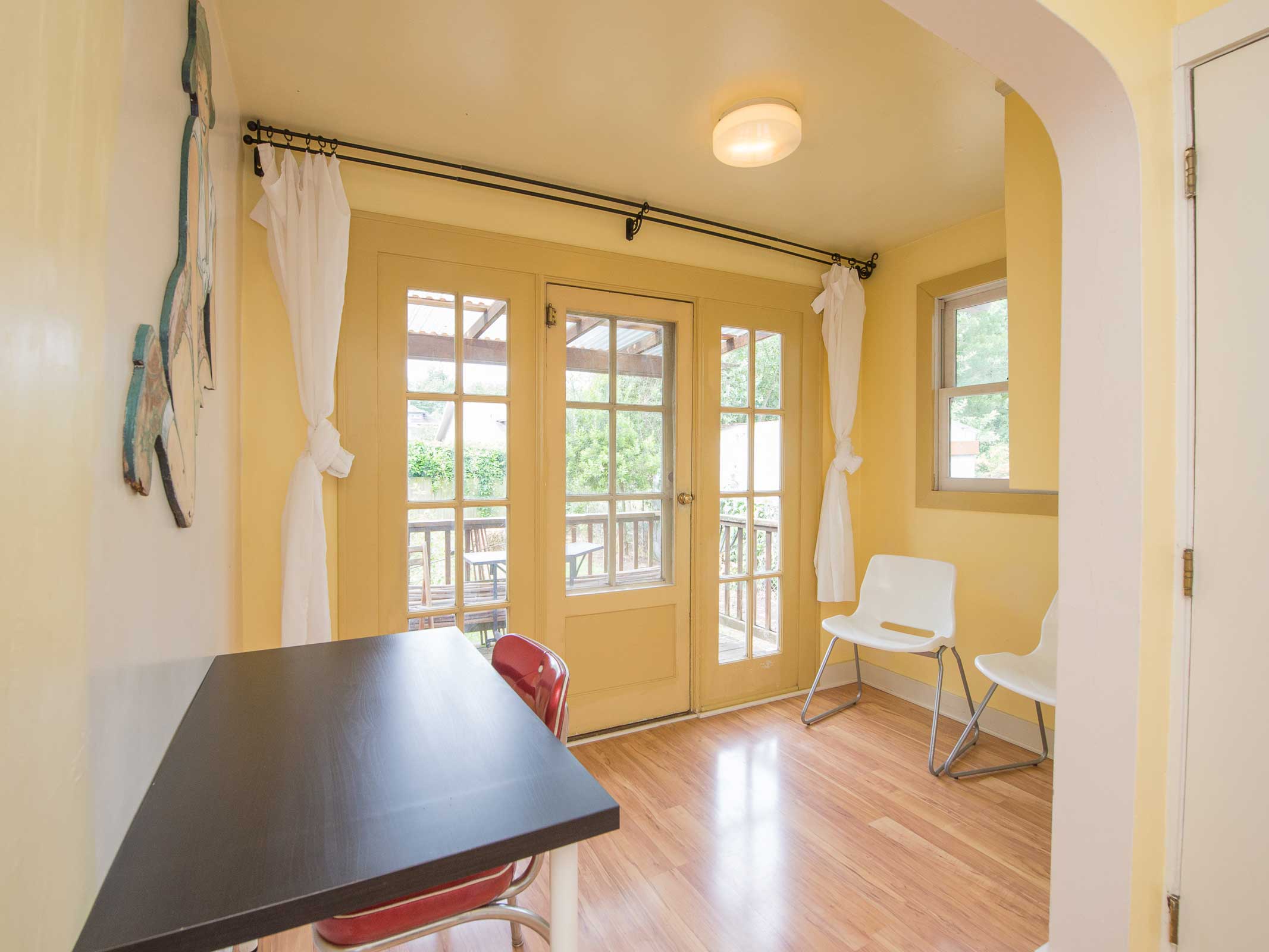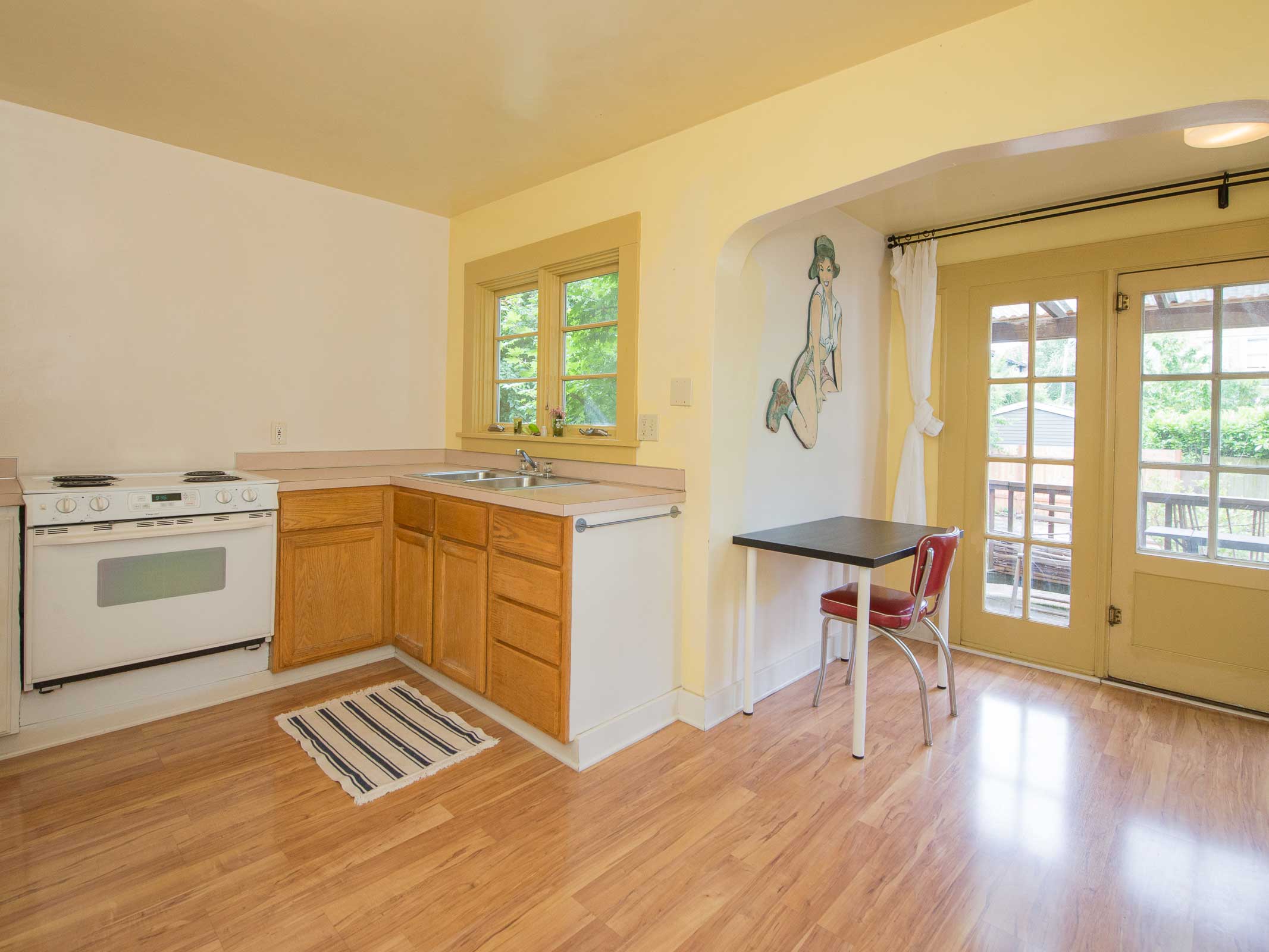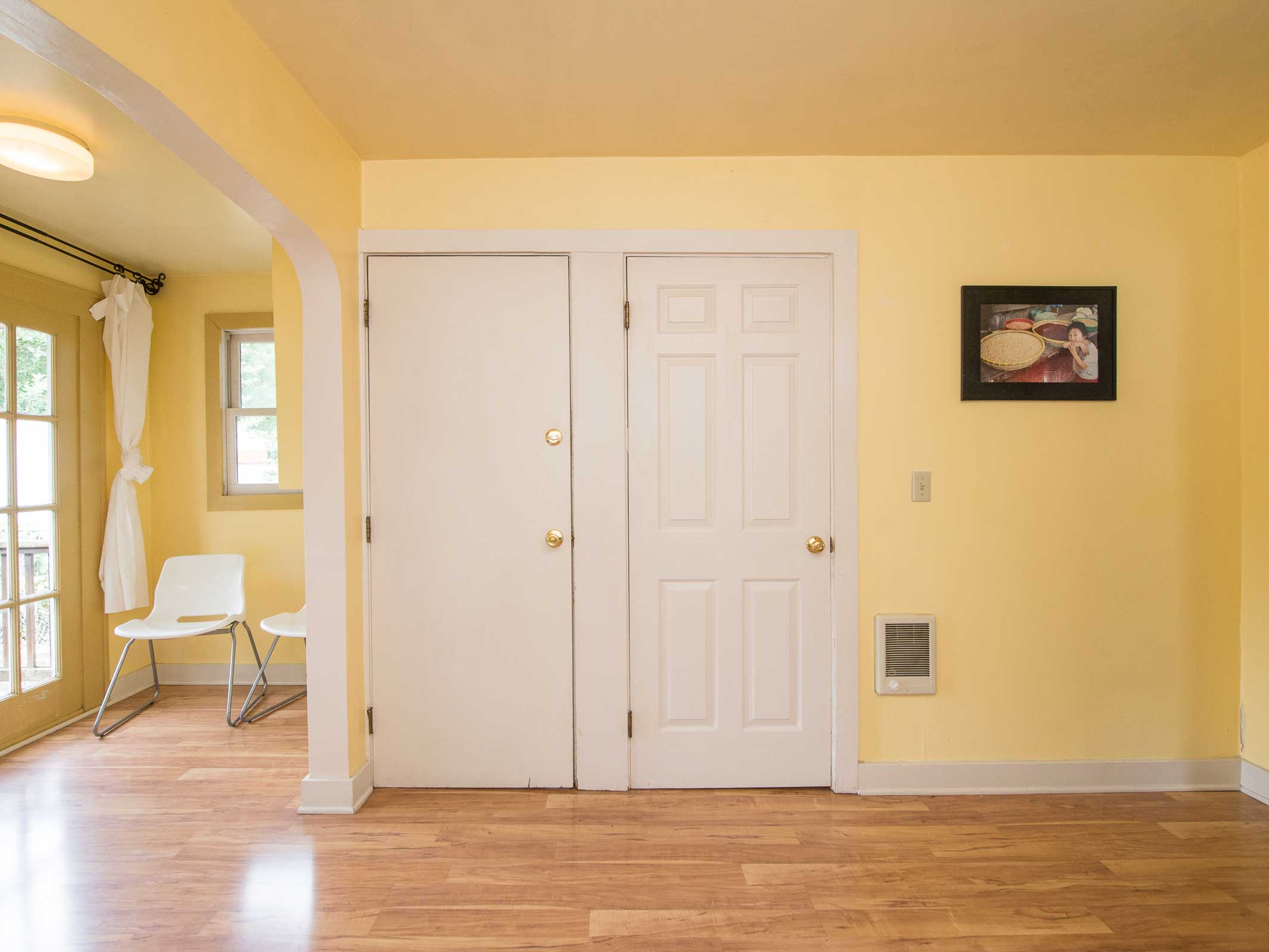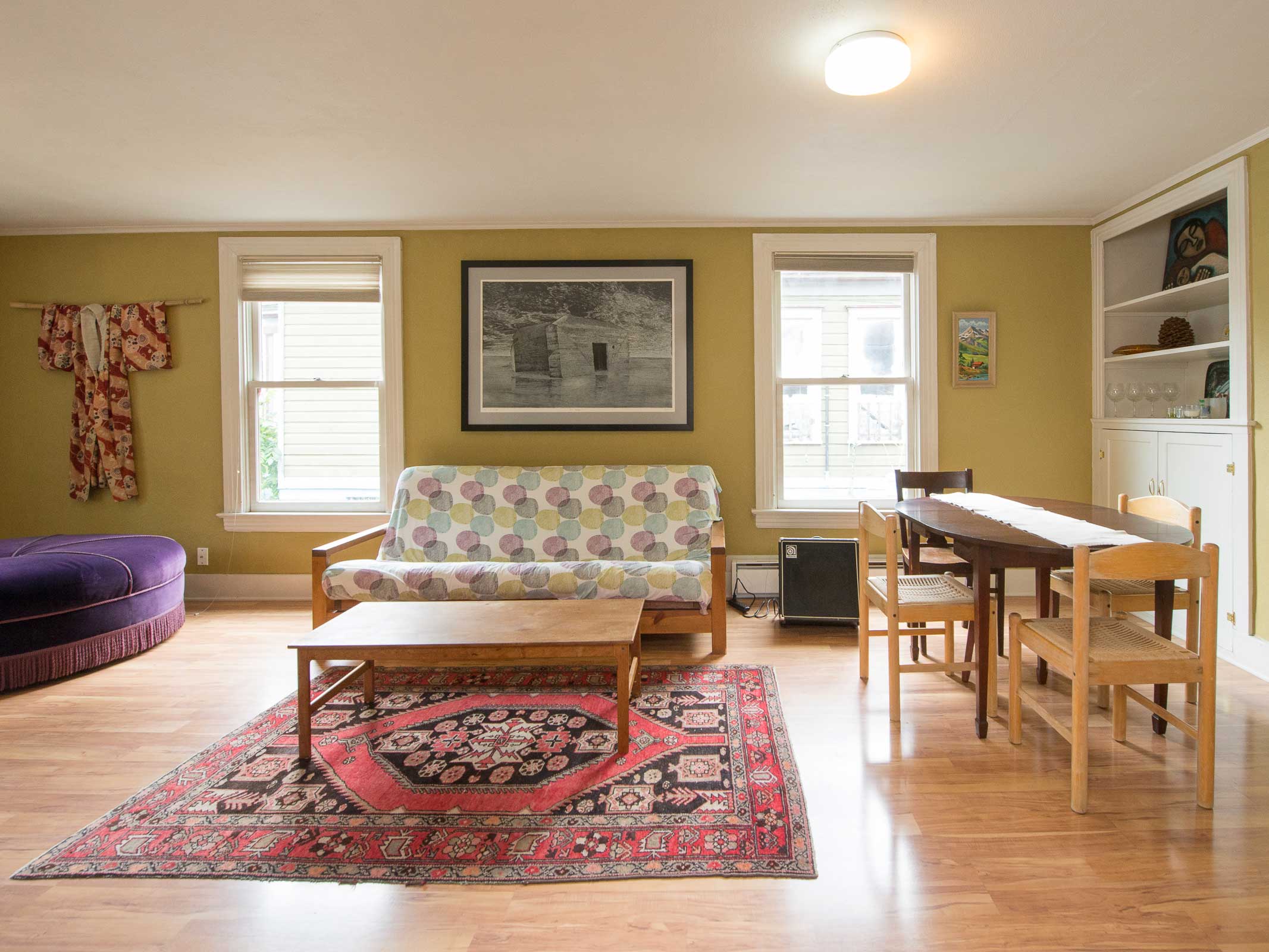 Upper Level
1 bed / 1 bath unit with separate private entrance in the backyard. Tons of storage. Treetop views from the bedroom.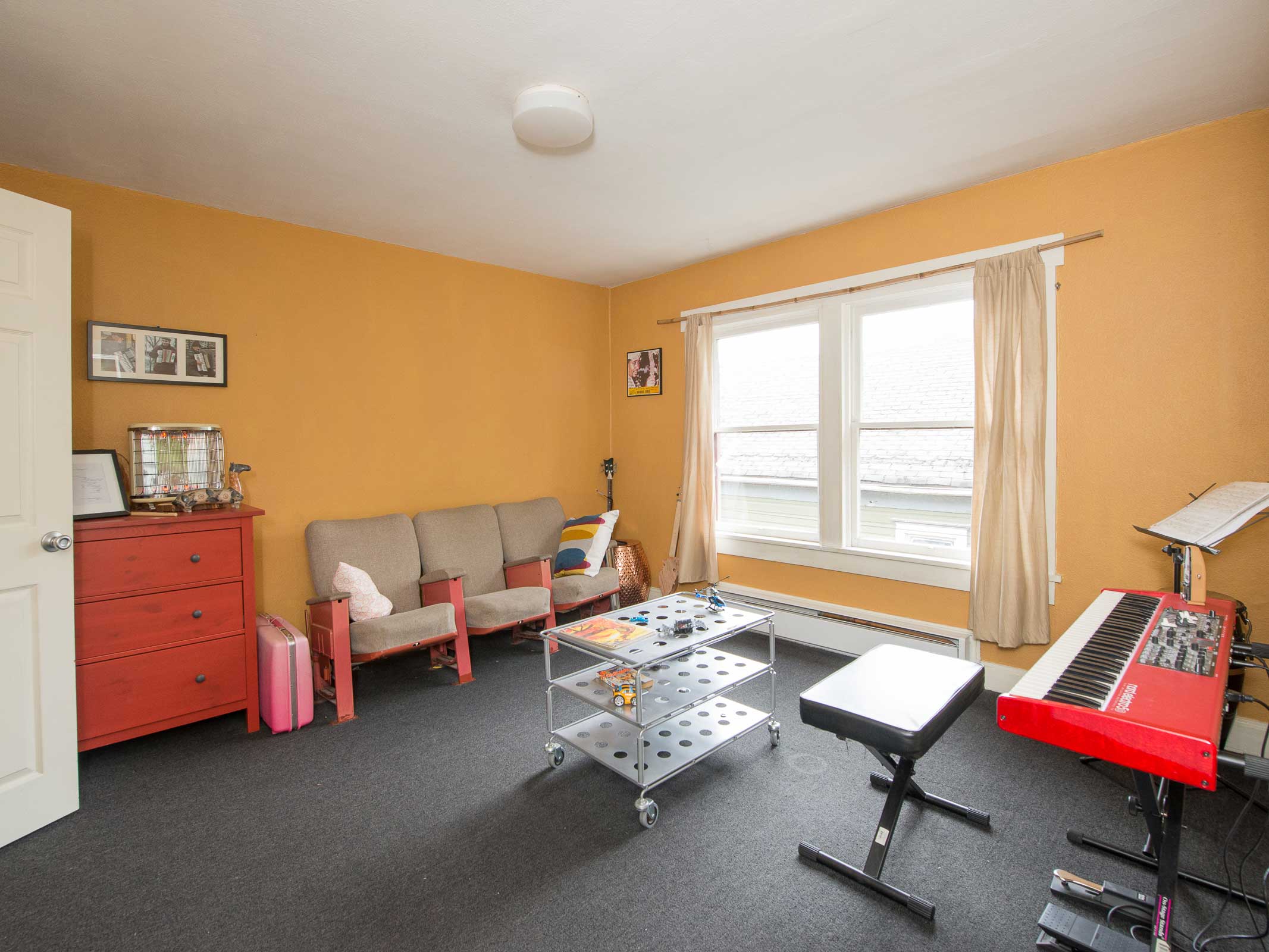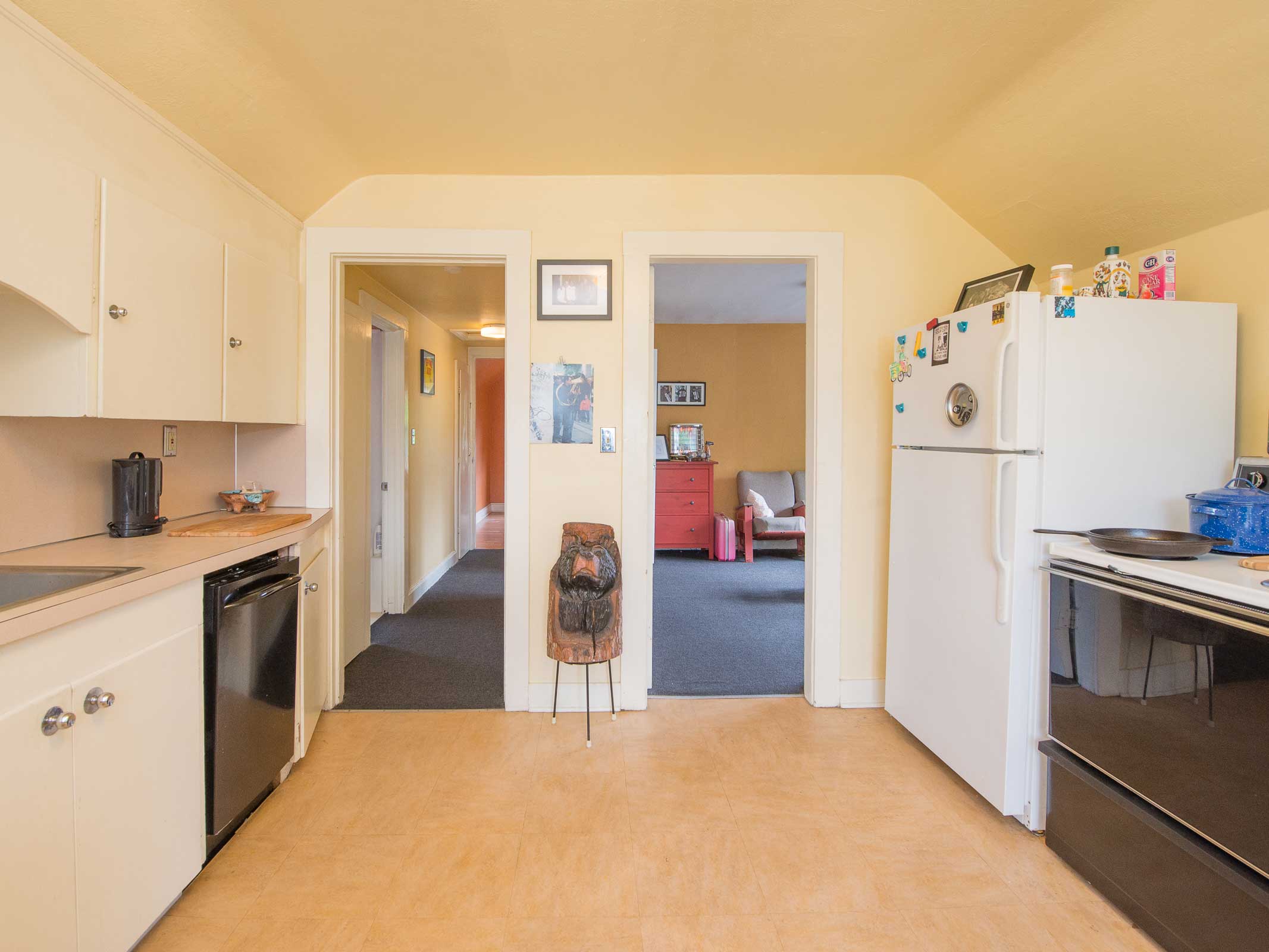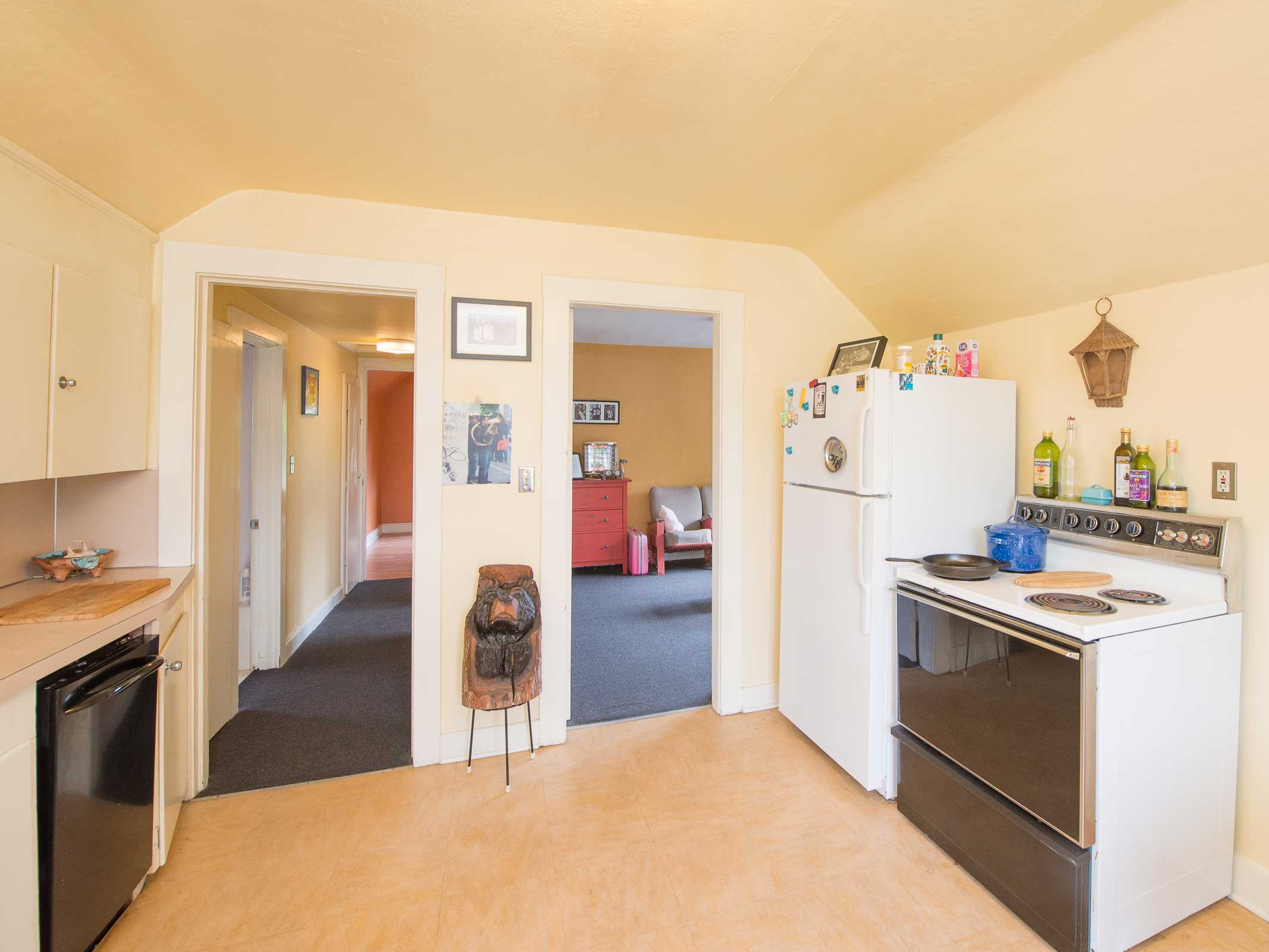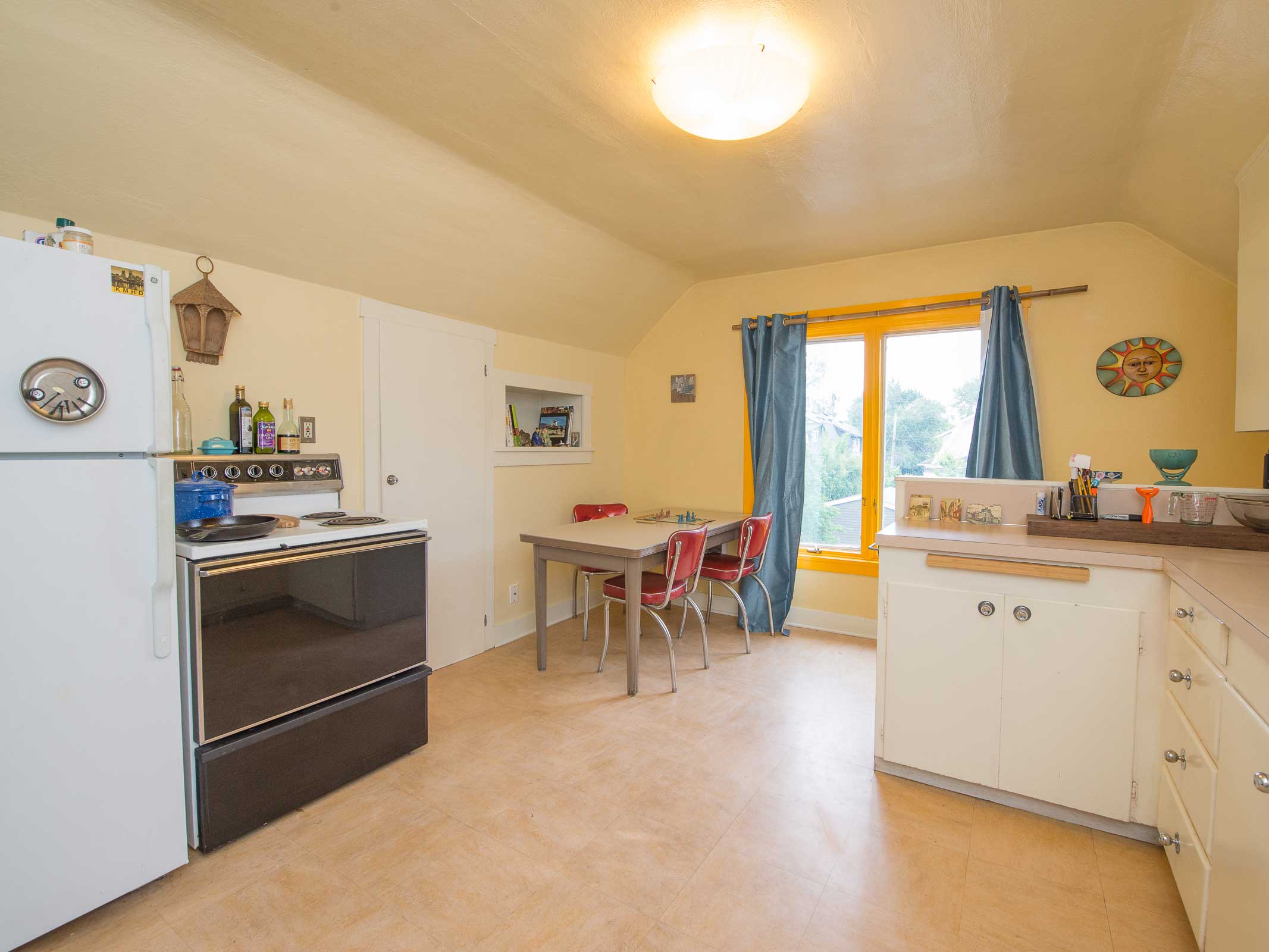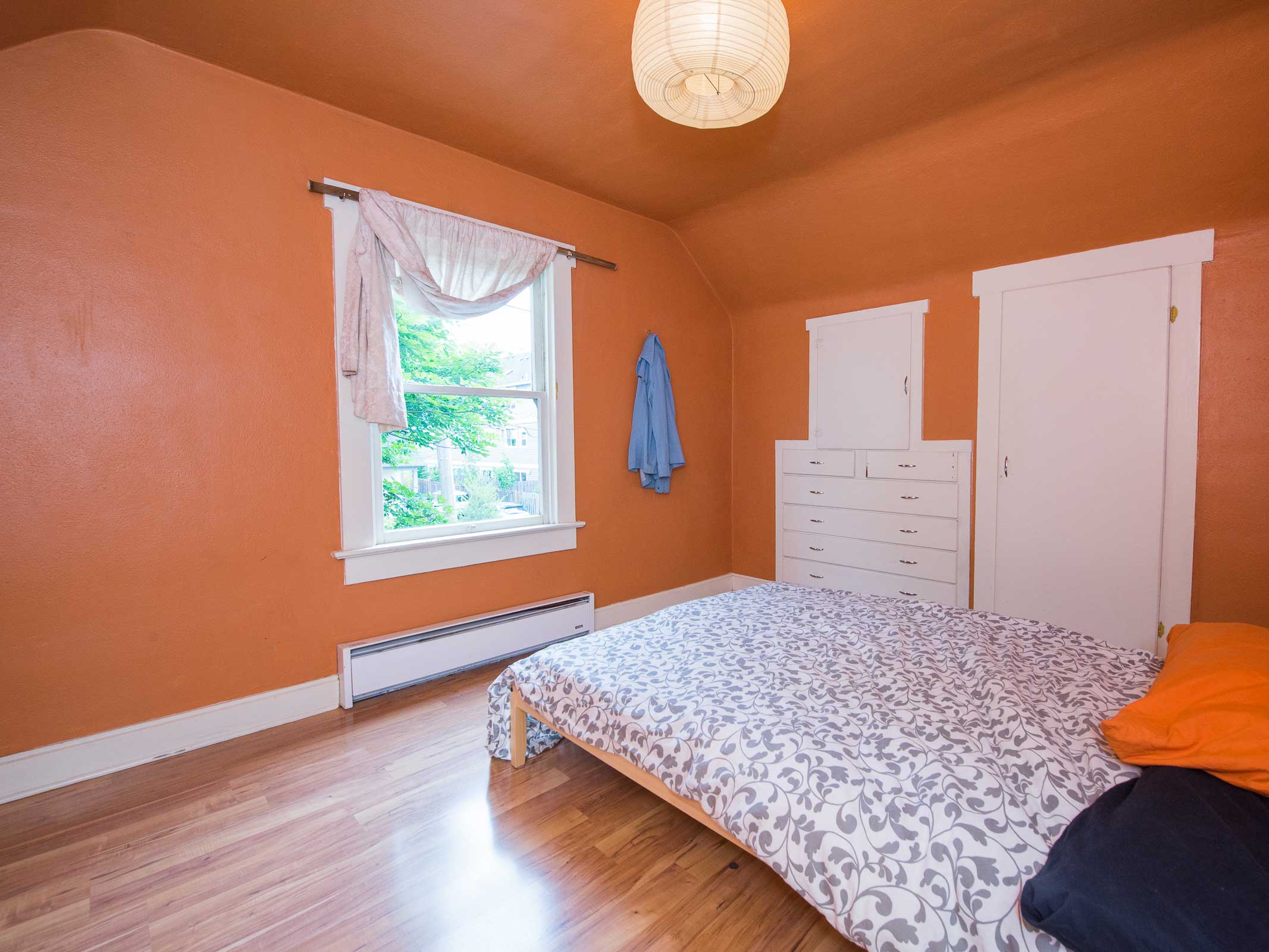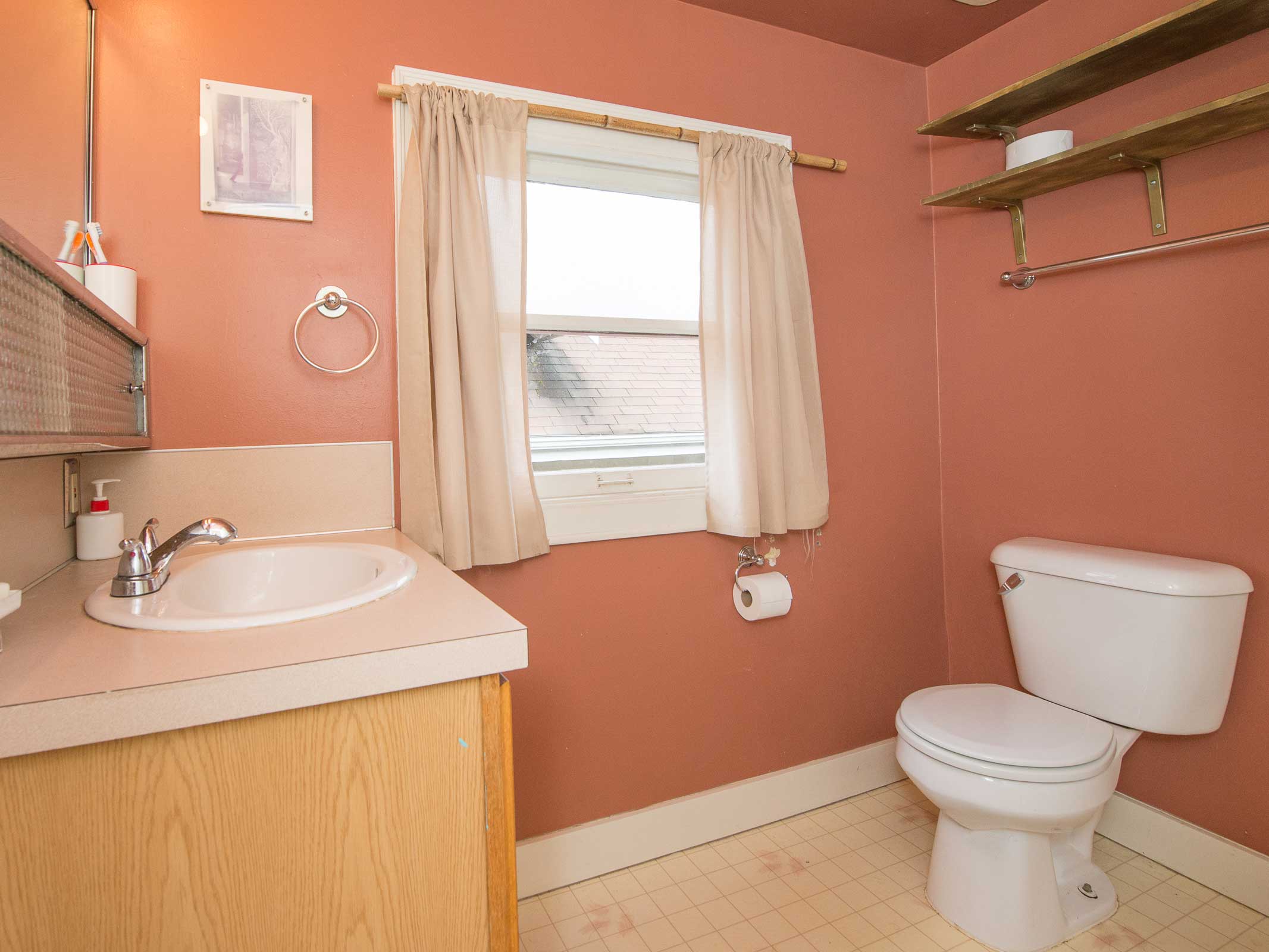 Livability & convenience
Want to grab a bite to eat , sip on a cup of coffee, or enjoy a locally brewed beer with friends? Maybe you want to see live music? Want to be active? Visit one of the parks or the community center - Matt Dishman with its indoor swimming pool is just 4 blocks away! Tucked into the vibrant and residential setting of the Boise-Eliot neighborhood, this home is within close range of large city parks, grocery stores, local shops, restaurants and has easy access to I-5, I-405 and downtown.
Irving Park
City Park and sports fields - 707 Ne Fremont st.
Irving Park was home to a track for thoroughbred racing, Irvington Racetrack, in the late 1800s. Today this 16 acre public park amenities include fields for baseball, softball, and soccer; courts for basketball, tennis, and volleyball; paved paths, picnic tables, a playground, a horseshoe pit, and an off-leash area for dogs.
Loyly
Finnish Style Relaxation - 3525 NE Martin Luther King Jr Blvd
A Finnish style steam room and sauna that , offers massage as well. The Northeast Portland facility features two cedar saunas, a cold shower cooling room, a relaxation area, changing stall, showers and 1 locker room our signature therapeutic massage and holistic skincare services.
Williams District
All the things - N Williams + Vancouver St
The Williams District has become a haven for cheap eats enthusiasts and discriminating foodies alike. The neighborhood is lined with everything from award-winning fine dining spots to family-friendly eateries. The street offers some of Portland's most esteemed beer, coffee and cocktail destinations.
The Waypost
Music venue, low-key dining + Bar - 711 NE Dekum St
Quaint combination of late night coffeehouse, relaxed bar, local performance venue and low-key dining serving tacos & features frequent live music.