When we decided to buy a home in the Midwest and sell our condo in Portland, I was reminded that my brother had said that Living Room Realty is Portland's best and I found Shannon Baird on their website. We live overseas and despite the time difference, Shannon helped to manage the whole process as an absolute pro. If I was driving her crazy with my questions and uncertainties, I certainly never knew it. On the contrary, you'd have thought it was her life's work to help us sell and be able to get as much as we could to put into our new place. Shannon knew exactly what to suggest in order to get our place ready for sale and it looked better than ever because of her great style.
Shannon was wise about pricing and negotiating and was absolutely determined to see success quickly. I honestly can't imagine how she could have done a better job as our agent.
- sellers of 2208 NE Schuyler #5
We want to thank you so much for being such a wonderful partner in our search for a new home, which ended up being a new condo. I knew that I wanted to work with you since I first met you upon moving to Portland and I couldn't have imagined working with anyone else! Thank you, thank you for being such a confident power house that made us feel comfortable throughout the entire process. I'm still gaining perspective on this moment, I know its a big one and I proud of us for accomplishing it. The last few nights of sleep have felt so good and we owe that to you.
Lots of love...buyers of new condo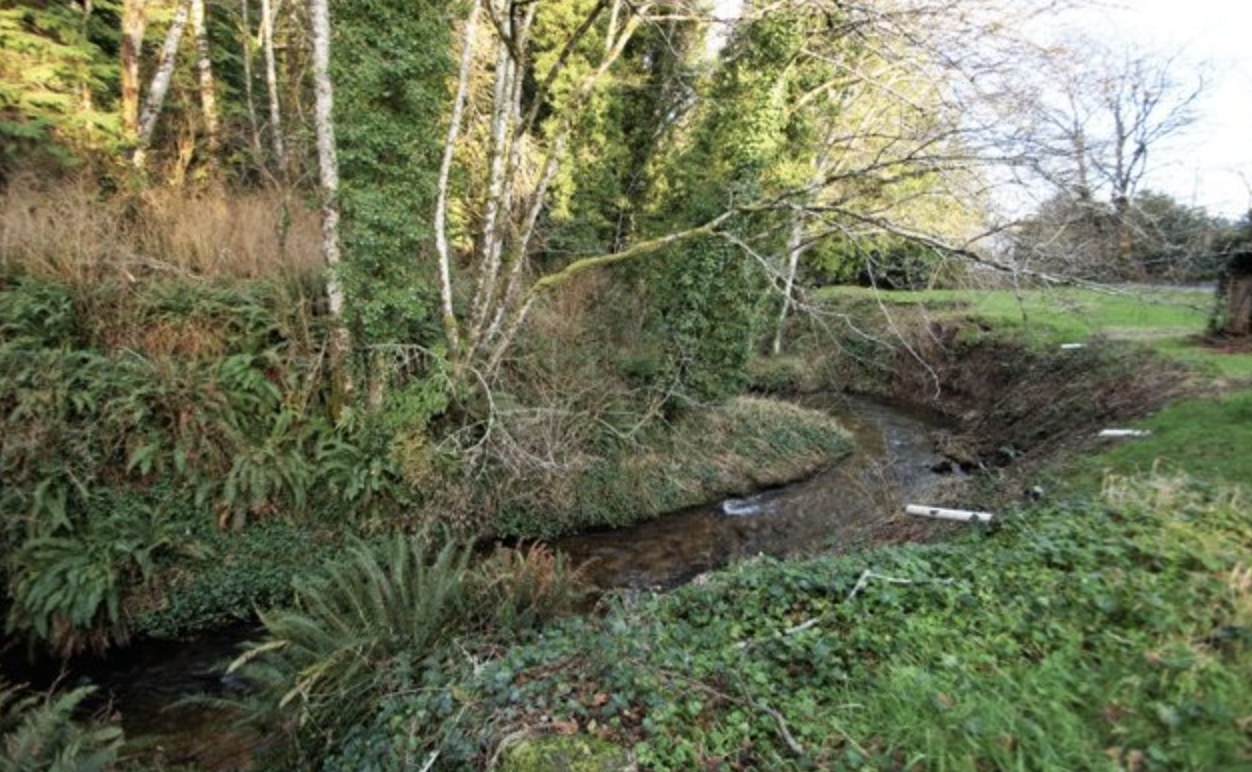 This house was the third purchase I have made with Shannon and the fourth business venture that I have concluded with her. I would not trust my real estate investments with anyone else. Having Shannon on your side is like having an advisor in regards to the investment value and strategy, a friend to walk you off the ledge when it gets a little frustrating and a partner to celebrate with once it is complete. I am already looking for the next project...
Love to you - buyer of Nehalem Bay house and land
I handed Shannon a nearly impossible task: to turn my small budget into a beautiful, vintage home in a prime location in a housing market that's on crack. She's a talented, smart, driven, fun and beautiful soul but it was a tall order for anyone.She did warn me it would be challenging but was also confident we could do it. It did turn out to be quite challenging! Oh my stars, it's a madhouse out there. I ate so much dust in so many offers over four months, all while living in my brother's attic. But Shannon, and her lovely assistant Anna, kept me even when spell of attic fever and desperation set in around late August and I started looking at questionable properties in areas I had no interest in living! They were so good to me, real-style. When I was away at artist retreat in Washington, Shannon went and saw a house for me. And when Shannon was busy, Anna had me covered. They are a delightful team. They became so personally invested in the quest. We laughed and we cried and we ate dust and we wrote offers and letters and then, one fine day in October, Shannon procured a near-miracle: the most adorable doll-house of vintage apartment and painting studio in Belmont UNDER budget. What a wonderful, dimensional ride which resulted in a warm welcome, the perfect spot, and new friendships with beautiful people. Wonderful. We did it!
Shannon is a real (estate) angel, guiding me and guardian-ing me through the intensely personal journey of finding a home. The whole experience has been effortless and joyous, and that's due to Shannon's grace in this volatile market landscape.
My story: After living here in Portland for 12 years I was highly particular about what I was looking for and where I was looking to be, and after weeks of looking though roughly 100 listings, nothing caught my eye and little even raised my pulse. Then one night I received one of Shannon's automatic New Listing emails and from the tiny thumbnail I immediately had the sense that this one could be The One. Within 24 hours, the house was under agreement and it was mine and this was only due to Shannon's lightning quick reflexes in arranging a showing, putting my offer together and following up with the sellers agent. The house is a gem and generated intense interest, getting multiple 2nd walk-throughs and offers on the first (and only) day of being on the market. This all unfolded during what I knew was a really busy day for Shannon, but she reshuffled everything to enable this to happen so quickly.
After being under agreement, through the closing and moving in she also has been invaluable with spot-on design input and quick recommendations to the best contractors in town for whatever I've needed. I wonder how would I do this all without her?
Now that I've found my home I don't think I'll be moving anywhere else for many years/decades, but if I ever do it'll be wonderful if only to work with Shannon again.
We recently worked with Shannon Baird as our representative in the purchase of a commercial space for our business and would recommend her without hesitation. Real estate transactions need the attention to detail, daily communication and fluid responses that Shannon provides. Our deal had a few obstacles and Shannon guided us every step of the way and made us feel confident and well taken care of, she definitely looks after her clients and is the realtor they will seek out for future real estate needs. – Arent Wortel & Cassie Cuozzo, Right Arm Construction, Inc.